Brazil has a chance at the World Cup
October 5, 2017
Former Brazil international Kaka believes that Brazil has a chance of winning the World Cup in Russia next year, but they are not the favorites.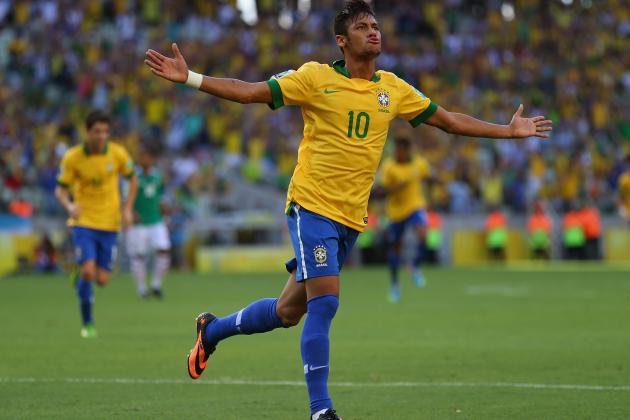 He said that the team had improved a lot during the past year and they have managed to win their qualification quite easily. However, he believes that they still need to improve if they want to win the World Cup next year.

Kaka believes that the team is now stronger as a team and that they do not look like a bunch of individuals playing together. He said that the team has a formation and a clear strategy now and they know how to attack and defend as a unit.

He believes that this was the major problem of Brazil at the last World Cup and this is why they were thrashed by Germany. He said that the last team was dependent only on Neymar to create goals and when he struggles the whole team pays the price.

Kaka said that things are different now and that Brazil looks like a team that can play together. He stated that there is still a lot of work to do if they want to win the World Cup but he believes that they have a chance to do it next season.

He believes that the Brazilian team is a young one and that they will become more experienced and this will allow them to win a competition such as the World Cup. He said that it is important for a country such as Brazil to have a strong national team and he feels that they are on a good path.

Kaka said that in Coutinho, Brazil has one of the best midfielders in the world and together with Neymar he can be really helpful for Brazil.