TITE: CROATIA WAS TOUGH TO BEAT
July 5, 2018
Brazil coach Tite has said that Croatia were a tough side to beat as the South Americans struggled before having their way. Both sides met in a warm up fixture ahead of the World Cup at Anfield.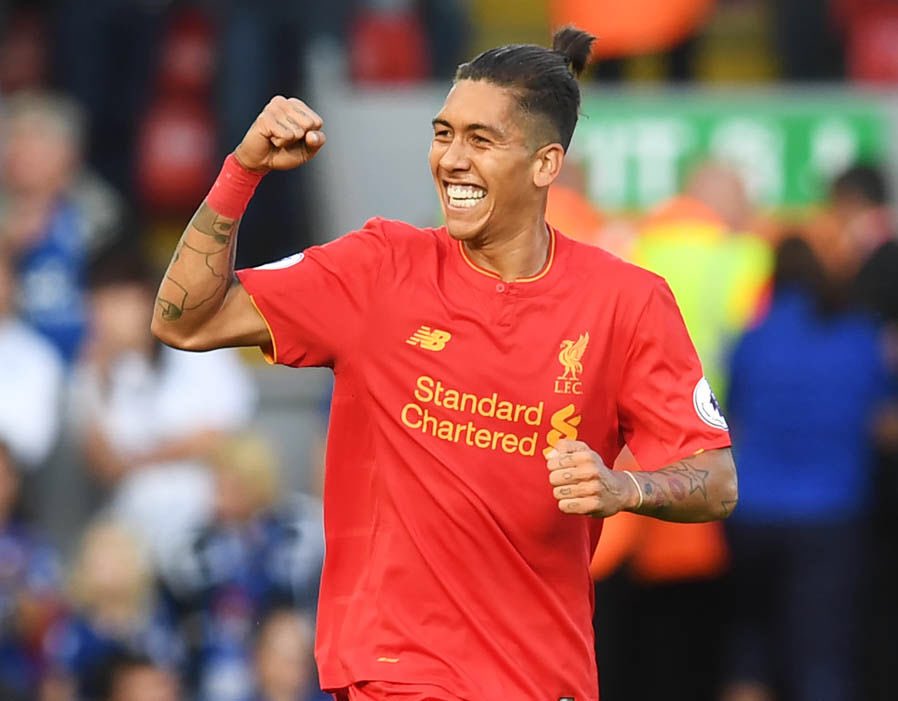 Croatia, World Cup bound and set to face Argentina, Nigeria and Iceland, hoped to use the Brazil game to prepare. Well, it helped as it exposed a lot of flaws as they lost 2-0. They tried matching Brazil player for player in the first half of the game before superstar Neymar came from the bench to break their resolution with a spectacular goal. Liverpool's Roberto Firmino doubled the bottomline to seal the victory for one of the favourites to lift the cup in Russia.

Tite appreciated the quality of players in the Croatian camp, saying the game was technical. He said the introduction of Neymar was "planned" and he was happy his team was able to keep their pace into the second half before the PSG star broke the deadlock.

Tite said Neymar is different but he did not want him to solely bear the weight of the team.

"He is different, but we cannot only give him the responsibility to decide games. I am very happy for him."
Croatia still hope to meet with Senegal on Friday in another warm-up as they prepare for Nigeria. They meet the Nigerian Super Eagles on June 16. Both sides have been regularly named as the contenders to join Argentina out of Group D.