Paris Saint Germain and Brazil international forward Neymar said that he is happy to play under Thomas Tuchel. He said that the manager is an experienced manager and that he has helped him improve his game.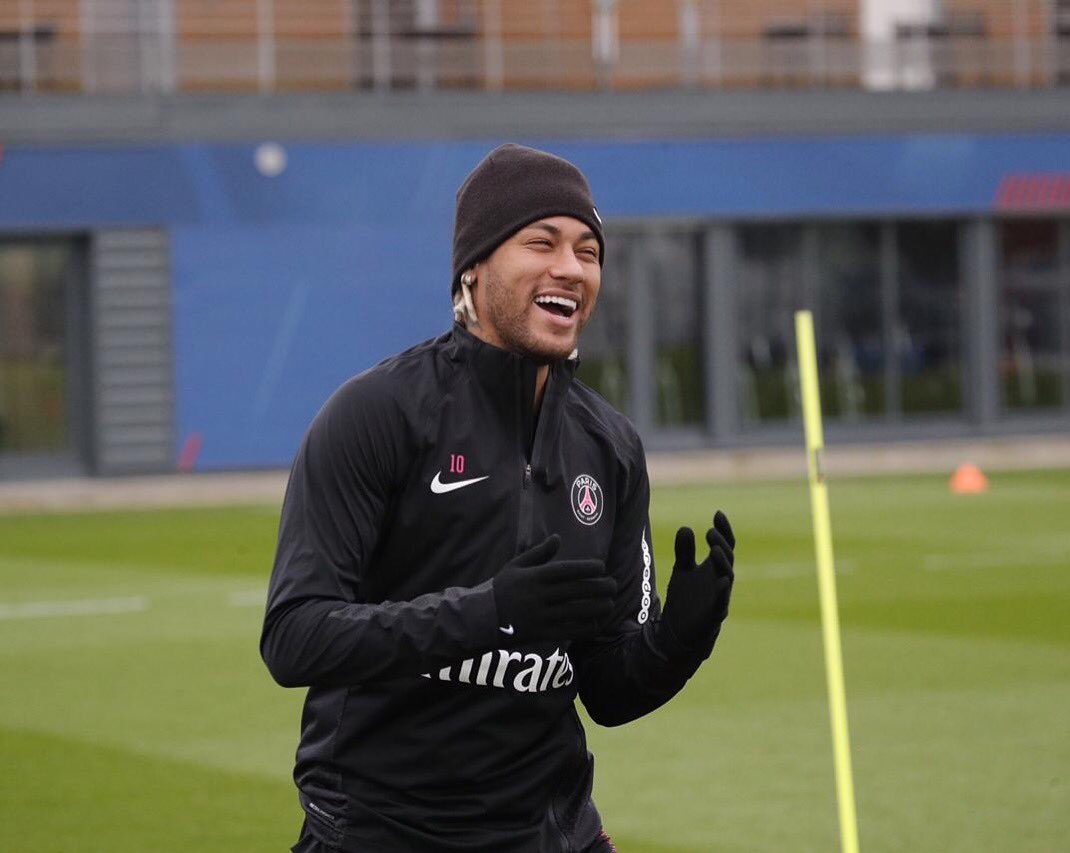 He said that the former Borussia Dortmund manager is a great man and that he has taught him how to give his best on the pitch. Neymar has scored 20 games so far for Paris Saint Germain and said that he is enjoying himself on the pitch.
Continue Reading
Brazil coach Tite has said that Croatia were a tough side to beat as the South Americans struggled before having their way. Both sides met in a warm up fixture ahead of the World Cup at Anfield.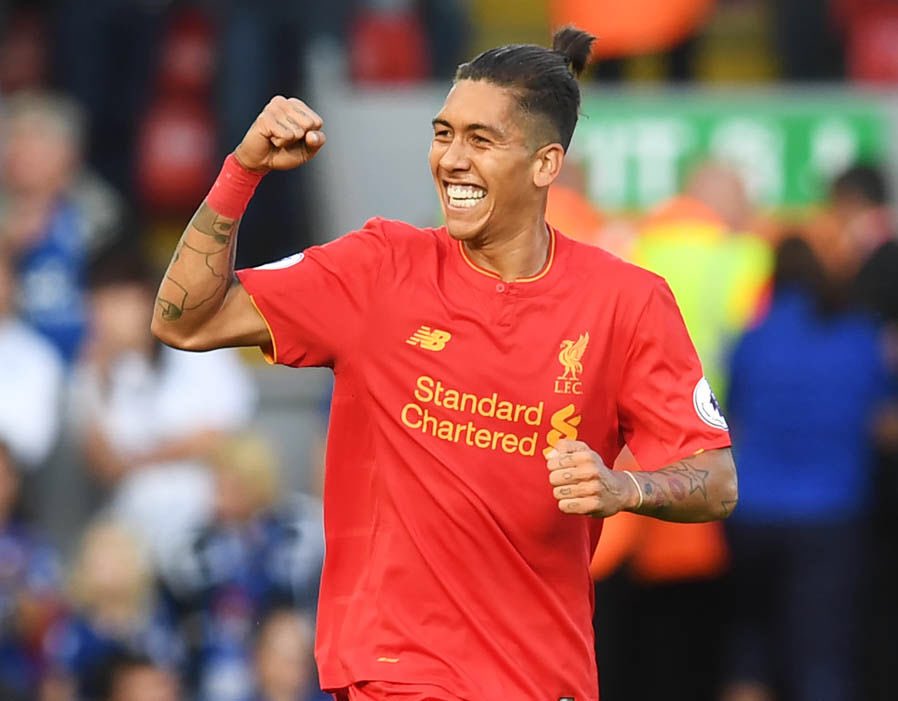 Croatia, World Cup bound and set to face Argentina, Nigeria and Iceland, hoped to use the Brazil game to prepare. Well, it helped as it exposed a lot of flaws as they lost 2-0. They tried matching Brazil player for player in the first half of the game before superstar Neymar came from the bench to break their resolution with a spectacular goal. Liverpool's Roberto Firmino doubled the bottomline to seal the victory for one of the favourites to lift the cup in Russia.
Continue Reading