Neymar happy under Thomas Tuchel
January 25, 2019
Paris Saint Germain and Brazil international forward Neymar said that he is happy to play under Thomas Tuchel. He said that the manager is an experienced manager and that he has helped him improve his game.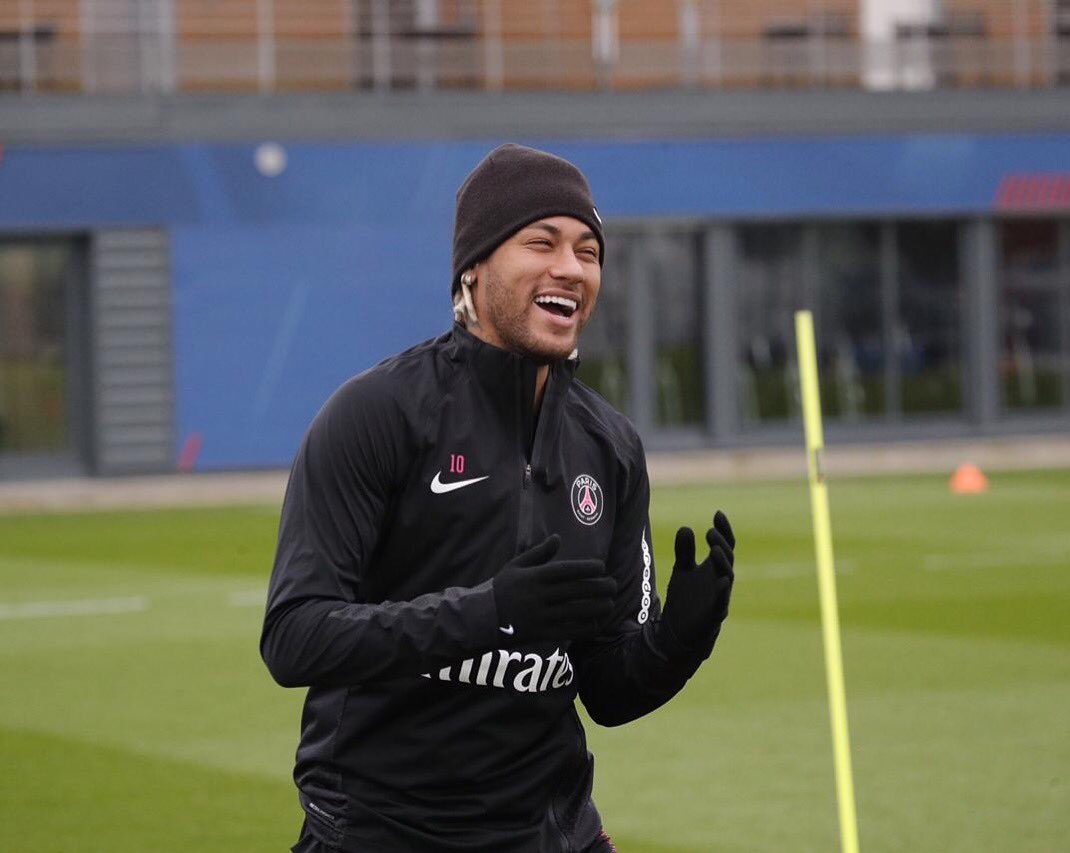 He said that the former Borussia Dortmund manager is a great man and that he has taught him how to give his best on the pitch. Neymar has scored 20 games so far for Paris Saint Germain and said that he is enjoying himself on the pitch.

He said that the French club has some great players and that this allows them to aim for higher things. He said that the objective of the club is to win the French league as well as the Champions League. He said that the players are waiting for their Champions League game which will see Paris Saint Germain face English side Manchester United.

He said that Manchester United are experiencing a kind of revival at the moment and that this will make this game really exciting.

Neymar said that it has been a difficult start to the season for him after the disappointment at the World Cup and that Thomas Tuchel has allowed him to move forward and focus on his football. He said that at the moment he wants to improve and make sure that he becomes a better football player.

He said that it has been a good season so far for Paris Saint Germain and that they are in a good position for the league. He said that now it is important that they remain consistent and continue to win games.

Neymar said that Paris Saint Germain is among the favorite to win the Champions League and that it is important for them to continue to believe and win games.