KAKA: MAJOR COUNTRY HONOURS REVEALED
December 13, 2020
Kaka, real names Ricardo Izecson dos Santos Leite, is undoubtedly one of the best players from the South American nation of Brazil in the last two decades. The ex-Brazilian national team attacker played with distinction for the five-time world champions as well as clubs like AC Milan, Sao Paulo and Real Madrid.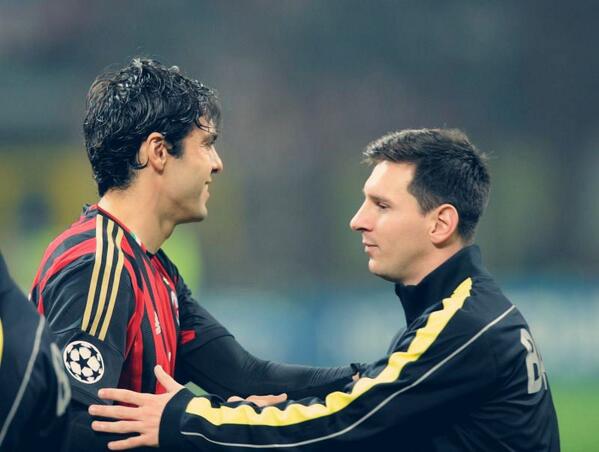 Kaka was part of the u-20 Brazilian squad to the 2001 FIFA World Youth Championship in Argentina. Kaka and Brazil were knocked out of the competition by Ghana at the quarterfinal stage. He went on to make his first appearance for the senior team during the friendly match with fellow South American country Bolivia in January 2020. Kaka was part of the Brazil squad to the 2002 FIFA World Cup tournament in South Korea and Japan.

Brazil won their fifth World Cup title in South Korea and Japan and Kaka became a World Cup winner at the age of just 20 as a result of this. The Brazilian football legend played just 25 minutes throughout that tournament. His lone appearance came during the 5-2 win over Costa Rica in the group stage of the tournament. In the following year, Kaka was the Brazilian captain as they presented the u-23 team for the 2003 CONCACAF Gold Cup. Brazil finished as the second-best team behind Mexico with Kaka netting three goals in the process.

He went on to win the 2005 Confederations Cup title with Brazil and the ex-Orlando City and Milan forward was part of the Brazil squad that got to the quarterfinals. Kaka was not part of the Brazilian team that won the 2007 Copa America title as he needed to take a rest due to fixture congestion. He went on to win a second Confederations Cup title at the 2009 edition of the tournament. Kaka and Brazil also reached the quarterfinals of the 2010 FIFA World Cup tournament in South Africa. He ended his international career with 29 goals in 92 games.