HOW KAKA INFLUENCED TRANSFER REVEALED
February 7, 2021
Chelsea loaneeFikayoTomori has revealed that AC Milan legend Kaka was one of the major reasons behind his transfer from the Premier League to the Italian Serie A. Nigerian-born England international FikayoTomori has joined Italian Serie A leaders AC Milan on loan for the rest of the season with the option to make the move permanent in the summer. FikayoTomori had to leave Chelsea for AC Milan on loan after he moved down the centre back pecking order with the arrival of Brazilian player Thiago Silva last summer.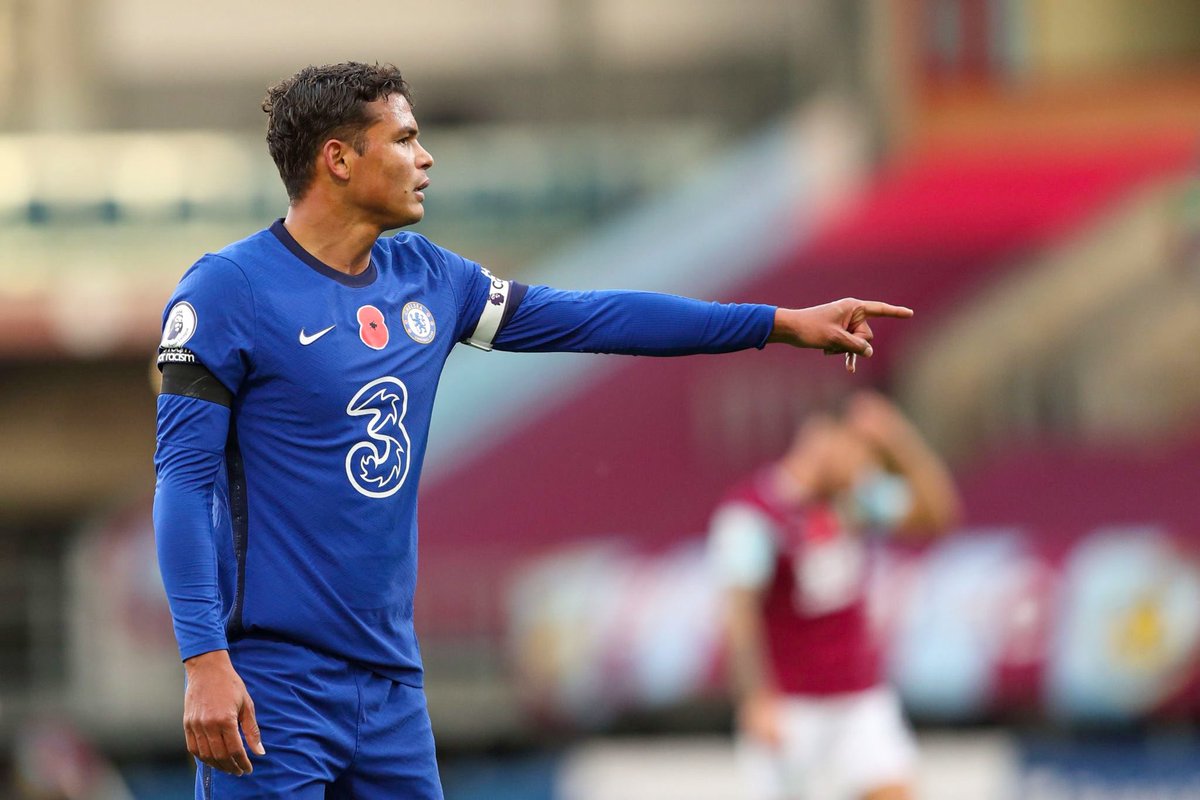 Thiago Silva joined Chelsea on a free transfer at the end of the expiration of his Paris Saint Germain (PSG) contract and his arrival meant that FikayoTomori saw less first team minutes than usual. Before FikayoTomori left Chelsea for AC Milan last week, he was behind Thiago Silva, Kurt Zouma, Antonio Rudiger and Andreas Christensen in the centre back pecking order at Stamford Bridge. He was option number five for two centre back positions.

Tomori, 23, told the official website of AC Milan that he enjoyed Kaka playing when the Brazilian was an active footballer. According to him, he looked up to Kaka in those days after he started out as a midfielder or striker at his early age. Kaka is a legend at AC Milan and also for the Brazilian national team.

Apart from Kaka, FikayoTomori also mentioned other AC Milan legends like Paolo Maldini and Clarence Seedorf. According to him, AC Milan technical director Paolo Maldini played a big role in him moving to the San Siro this month. On the choice of his jersey number (23), FikayoTomori said that Michael Jordan was the inspiration behind the shirt number and that he's is also 23. AC Milan will have to pay €30m (£26m) if they want to sign FikayoTomori permanently this summer.