KAKA BACKS BRAZIL FOR W/CUP GLORY
June 4, 2022
Brazilian football icon Kaka is confident that the five-time champions have what it takes to win the World Cup tournament later this year. Kaka talked about Brazil and World Cup glory while speaking with Gulf News at the Coca Cola Arena.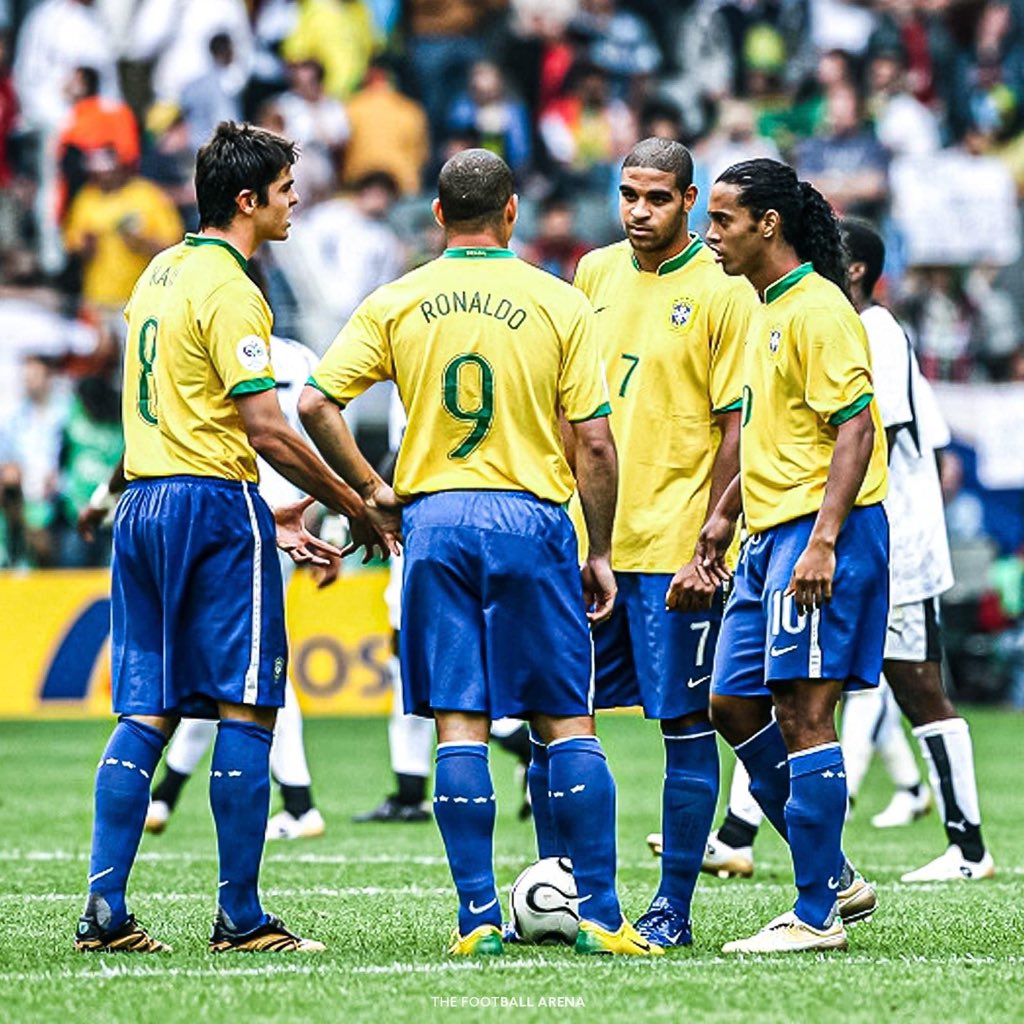 Kaka was one of several former football players who graced the occasion of the start of the World Cup trophy tour at the Coca Cola Arena in Dubai earlier this month. The 2002 World Cup winner also backed Paris Saint Germain (PSG) attacker Neymar to win the Golden Boot award at the tournament which starts in Qatar in November. Kaka was just 20 when he won the World Cup in 2002. He was a member of the Brazil squad that won the World Cup title by beating Germany 2-0 in the final with both goals scored by Ronaldo. It was the last World Cup title till date for the Brazilians.

Brazil are currently on their second longestWorld Cup trophy drought since they won their first title in 1958. They are on a 20-year World Cup title drought at the moment. The five-time world champions didn't win any World Cup title for 24 years until the drought ended at the 1994 edition in the United States of America. Brazil won their fourth World Cup title in the USA in 1994 thanks to the penalty shootout win over Italy in the final after the two teams played out a goalless draw after 120 minutes.

Ahead of the Qatar 2022 FIFA World Cup, Brazil are one of the favourites to win the tournament. The other teams regarded as favourites are defending champions France, England, Argentina and Germany. Germany and France have won the last two editions of the World Cup. Argentina are two-time winners and their last win was 32 years ago. For England, they have won the World Cup once during the 1966 edition.