AC Milan have recently picked up form in the Italian Serie A as a result of two excellent signings in the January transfer window. Kryzst of Piatek arrived from Genoa with a glowing reputation and has been banging goals for the club.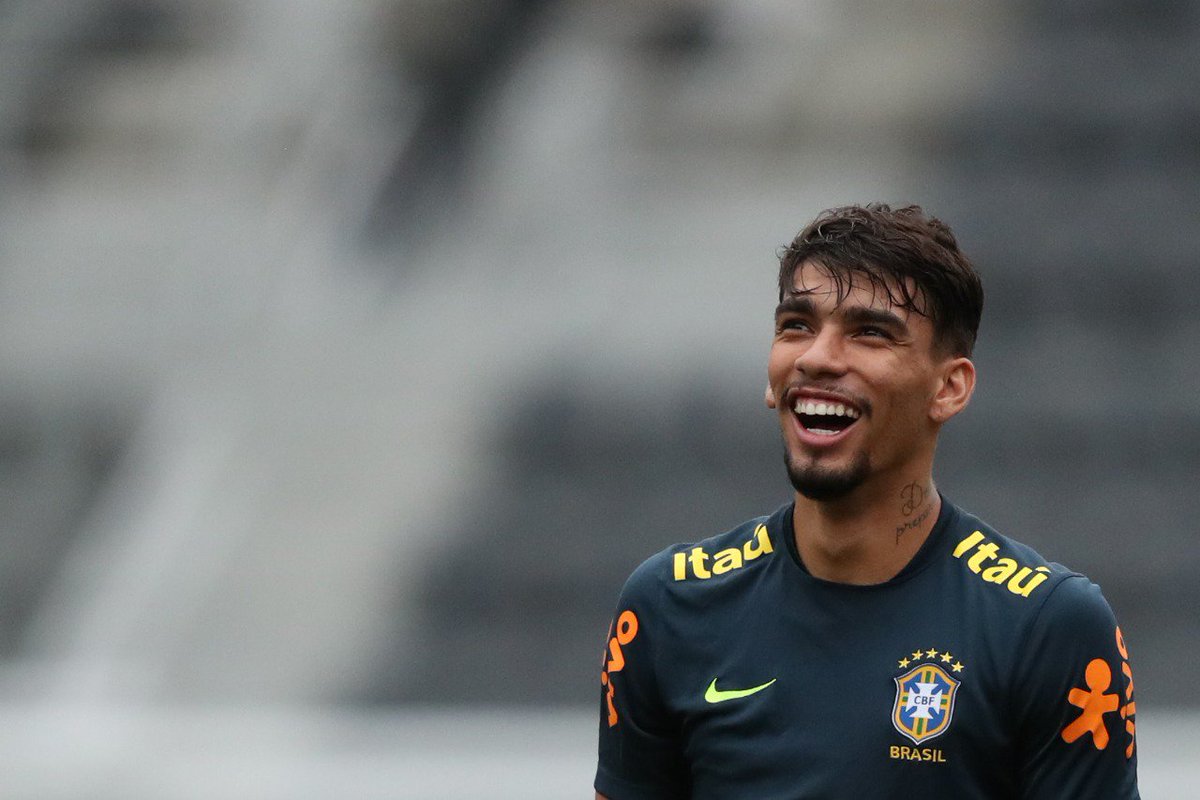 Lucas Paqueta arrival from Flamengo went under the radar but the Brazillian has been sensational in his time at the club. His cultured style and combination play with Piatek have seen glowing plaudits for the youngster.
Continue Reading
AC Milan by Serie A gave Kaka, the former Brazilian star and winner of 2007 Ballon d'Or an assignment to scout the team he played with for 6 seasons. This was mainly to get Lucas Paqueta from Flamengo in Brazil to San Siro. Before a week ago, the sporting director of the team Leonardo Araujo gave a confirmation that Kaka will resume work for AC Milan. Araujo said Kaka would be with them as the bonding is still there. Although there is no specific role, however Kaka would be with the team as he is associated to the history of AC Milan. Kaka has well managed his career so far and also capable of representing the club and its style as per Leonardo.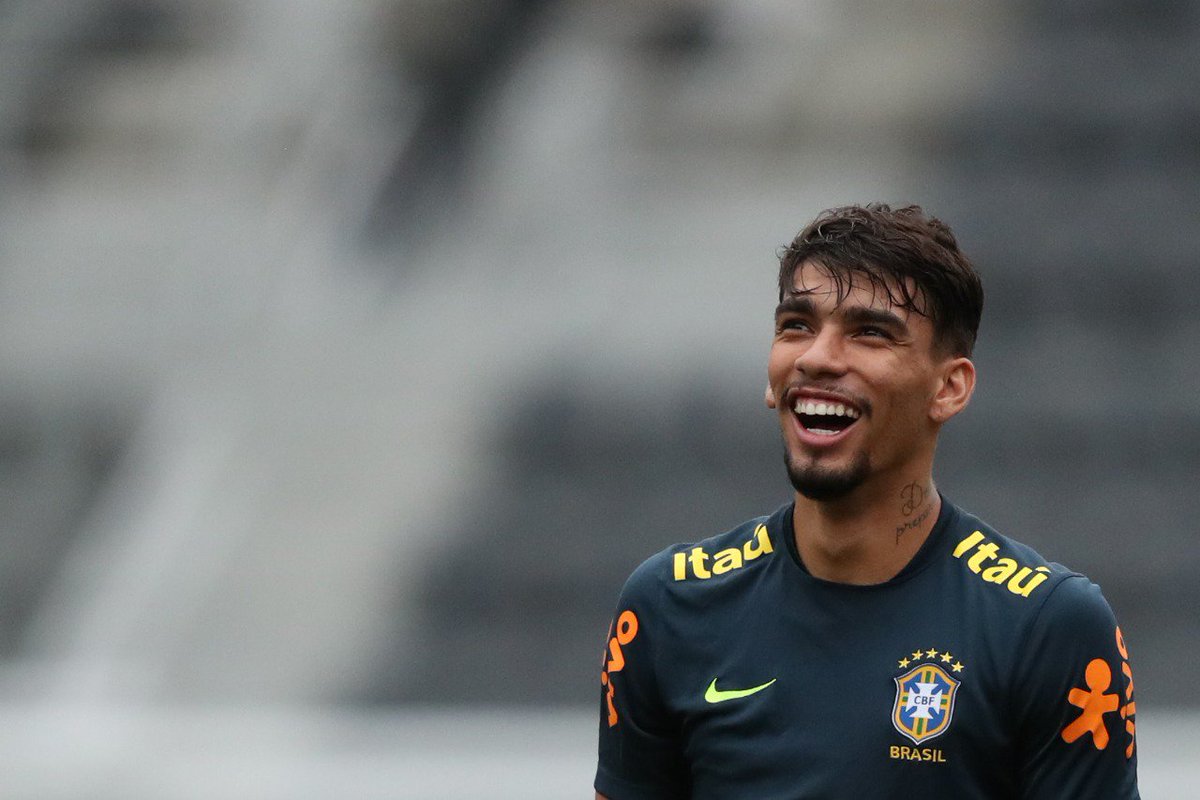 The 21 year old became a part of AC Milan in 2003 from Sao Paulo. Thereafter he was at the peak of career when he helped the club to get one Serie A Champion, one FIFA Club World Cup, one UEFA Champions League, and one Supercoppa Italiana title.
Continue Reading